About Assistiv Labs
A more inclusive web is possible
Assistiv Labs builds tools that help people make the web better. We exist to help web developers, quality assurance engineers, designers, and accessibility specialists identify barriers for people using assistive technologies within their products.
Our story
Awareness of the importance of web accessibility has grown by leaps and bounds over the last few years. What hasn't is the ability to validate your work on actual assistive technologies.
For example, if you're a web developer using macOS, testing your work on NVDA for Windows can be a costly proposition, both in terms of system resources and actual dollars.
Weston Thayer started Assistiv Labs in 2019 to address this gap. Over his 7 years as an engineer and product designer at Microsoft and Zapier, Weston saw firsthand how difficult it was to quickly and easily test prototypes across platforms.
Since 2019, Assistiv Labs has developed into an incredibly useful tool with a devoted customer base. Current customers include UK GDS, EAB, Knowbility, and more.
Founders
Weston Thayer, CEO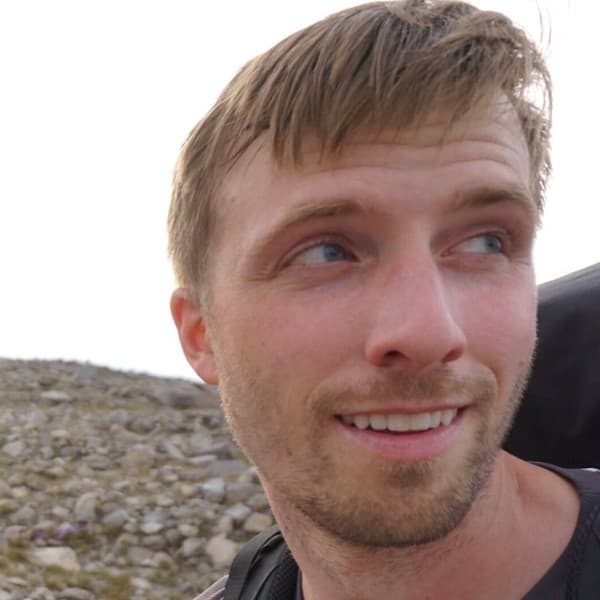 Weston's first professional encounter with JAWS was in 2012, on Microsoft Word's QA team. He's been striving to learn more about assistive technology and accessibility ever since, as part of the Windows 10 design team and at Zapier. He believes tools are a key piece of a future that enables anyone to build accessible software.
Andrew Hedges, COO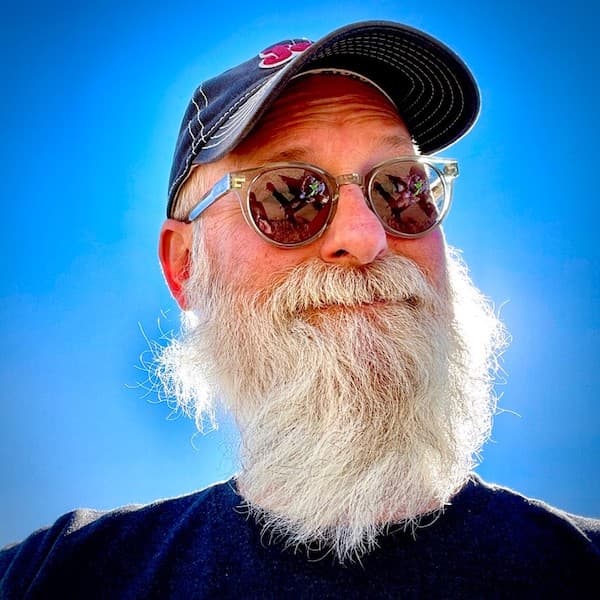 Andrew is an engineering leader and educator with more than 20 years of experience in web development, including stints at Digg, Disney, and Apple. A longtime proponent of accessibility and inclusive design, he most recently led an internal group of Zapier engineers and designers working to improve the accessibility of their products. Andrew is excited to be bringing his focus on product strategy and engineering delivery to Assistiv Lab's mission to make the web better.
Get in touch
Sales, support, and press inquiries can be directed to contact@assistivlabs.com. Follow us on Twitter or Mastodon for product announcements.
Recent news